Connect Broadband group successfully forays into security and surveillance solutions
Chandigarh, 3rd May 2017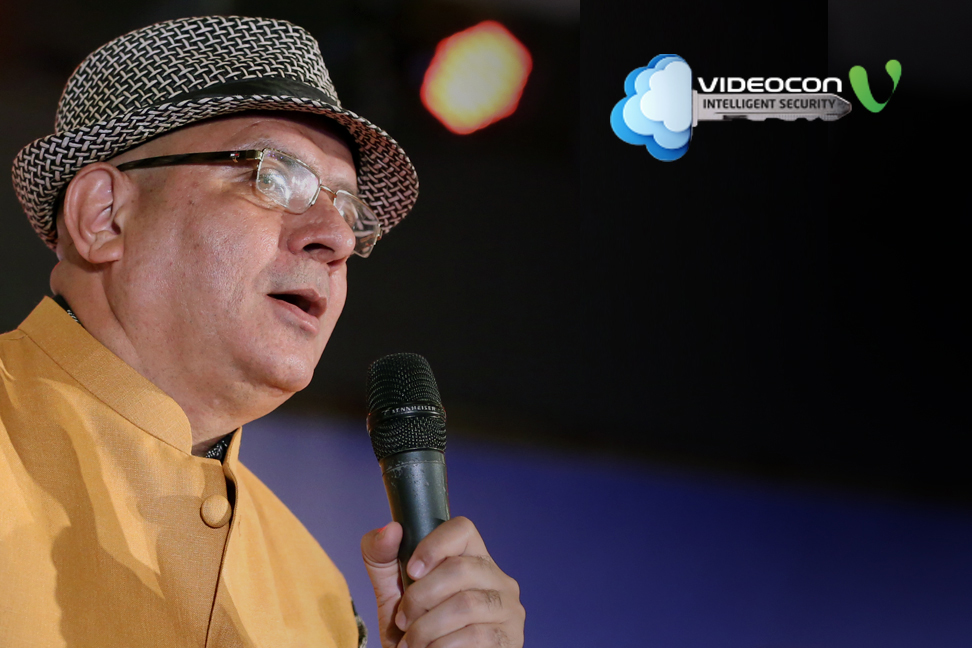 Connect Broadband, the leading broadband service provider is entering the security and surveillance solutions space. The endeavor is to explore new business streams in Non Spectrum fields such as smart city solutions, bulk messaging solutions, financial inclusion, security & surveillance, infra projects, enterprise solutions, etc. The company intends to sell its own brand of products sourced from hundreds of vendors across the country and overseas. A special line of brands has been formed for each product type under the umbrella.
Connect broadband an extension of the said diversification has bagged a major order for the supply of their security & surveillance equipments to the top government bodies. With this consignment, VISPL has become the first company to venture into integrated security & surveillance solutions in the region.
The company is consistently and relentlessly innovating ideas to continue their trend and to become the most trusted and the most sought after brand in the security and surveillance products market realm including surveillance, homeland security, smart home and system integration.
A few Homeland Security Products supplied in this consignment:
1) X-Ray Baggage Scanning Machine:-
X-ray baggage scanner ideal for checkpoints, small baggage and large baggage
2) Door Frame Metal Detector:-
The Multi Zone is a high performance walk-through Metal Detector
3) Hand Held Metal Detector:-
Pulse Indication Technology, latest in World Market and fully Automatic - self adjusting circuits
4) Electronic Stethoscope :-
Detection of various timing devices: mechanical, electromechanical, electronic, as well as other electronic magnetic, acoustic and vibrating emissions.
Mr Arvind Bali, Director and CEO, Connect Broadband said, "VISPL has collaborated with global giants to provide latest security solutions under one roof. We have signed major consignments with top government and local bodies to supply CCTV Surveillance Projects. Soon VISPL will be your most trusted source when it comes to choosing the right product, timely delivery and customer support that goes above and beyond to ensure quality and satisfaction at the same time."
About Connect Broadband
CONNECT is a pan India ISP Licensee with market leadership in Punjab Telecom Circle, which consists of Punjab, the Union Territory of Chandigarh and Panchkula. The Company also provides a full gamut of telecommunication services, which includes voice telephony, both Wireline and fixed wireless, Internet services, broadband data services and a range of value added service viz., Centrex, leased lines, voice mail and video conferencing. Connect has recently expanded its coverage footprint with launch of data services in Haryana and Himachal Pradesh.
What more? CONNECT also provides Wireless Broadband service across Punjab. Offering high speed internet through a wireless medium, CONNECT Wireless Broadband enables users to access internet through their Laptops, PCs, Tablets, Wi-Fi enabled phones in the wireless vicinity & FTTH which is a Broadband telecommunications system based on fiber-optic cables and associated optical electronics. The technology reaches the boundary of the living space, such as a box on the outside wall of a home. Quadruple play of high-speed broadband, high-definition video, unlimited 'anywhere' telephony, and real-time surveillance are a few key take-aways for users.