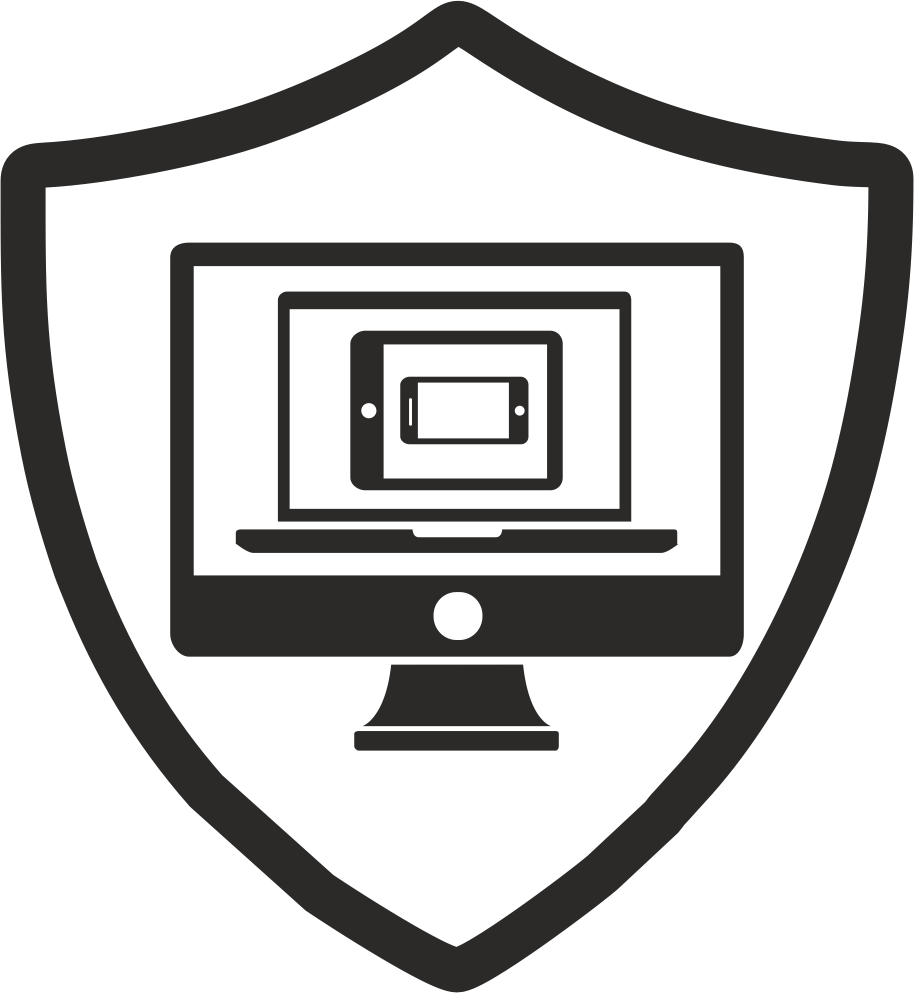 DEVICE SECURITY
Protect Upto 5 Devices, avoid digital threats on PCs, Smart phones and Tablets.
You can choose the device on which you want to install Total Security.
Connect SAFE has been designed to respond to the security needs of multi-devices.
One protection for all your devices.
CHILD LOCK
It gives the advantage to limit the website and controls the time of kids to spend online.
Web surfing can be limited by restricting sites based on their content e.g. weapons, gambling or adult sites.
SAFE SHOPPING
Connect Safe has developed deep guard protection which identifies and blocks known and unknown threats by recognizing suspicious activity.
Banking Protection is specialized to block unknown banking Trojans from sending users' banking credentials to online criminals.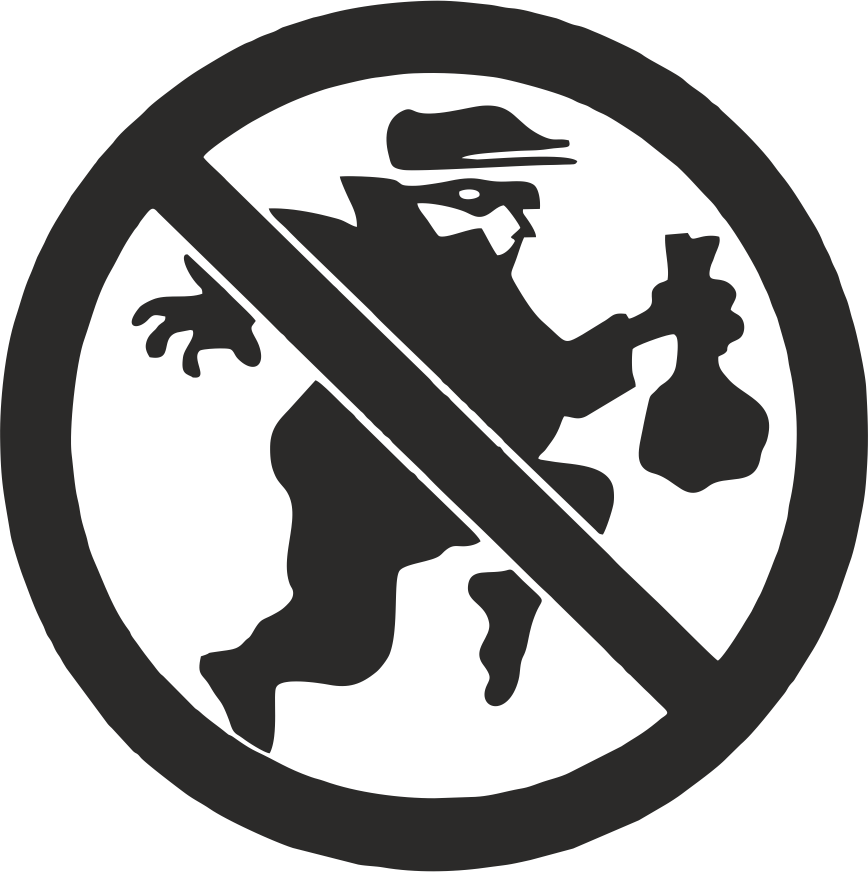 ANTI THEFT
You may lose your phone. No worries….!!! It helps you to locate your device through location on map.
Your lost devices can be locked and content can be wiped so that your privacy remains intact.
PRIVACY PROTECTION
Safe adds more value by blocking spyware and tracking cookies from sending browsing habits and files to third parties.
Protecting you from entering phishing sites by using spam control and website reputation.
---