MPLS : Overview
Multiprotocol Label Switching (MPLS) supports multiple access technologies and routing protocols. With Connect MPLS, Enterprises can focus on their core needs while their network infrastructure is well taken care of.
Features :
Hosted/cloud services
Remote VPN Access to MPLS
Multicast
Real-time bandwidth adjustment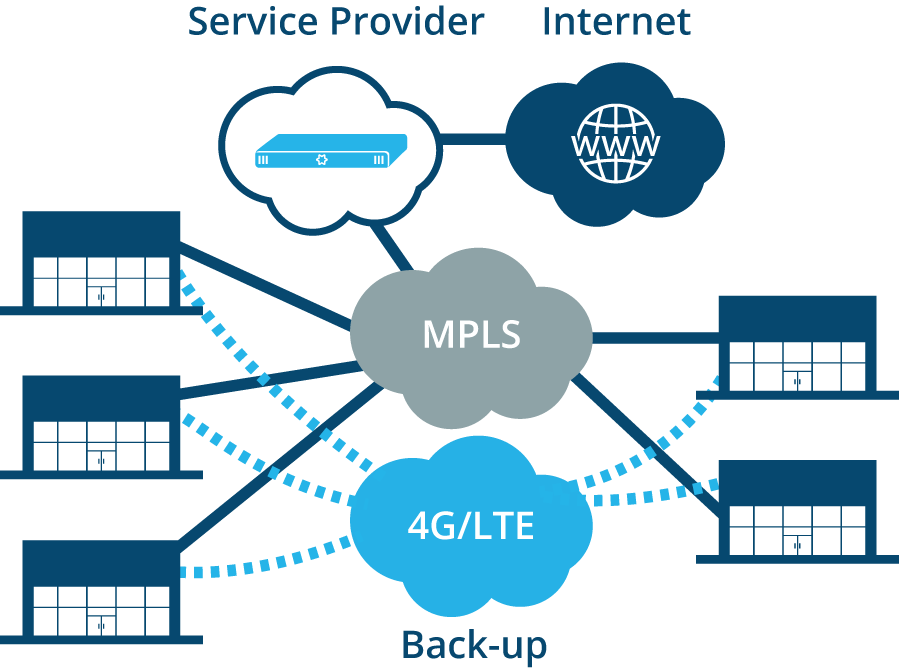 Get now
Contact Us
It's very easy to get in touch with us. Just use the contact form or pay us a visit for a coffee at the office.