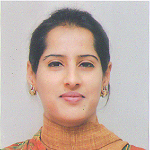 We've been a Connect Broadband client pretty much since they've started their services. This enables us to run our business professionally and very cost effectively. Service, delivery and customer support have delivered just what we want, when we needed it. Quite frankly, a very happy customer. Their account management support is also superb – very efficient and friendly. I wouldn't hesitate to recommend Connect Broadband to any business.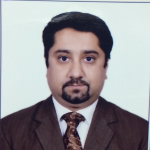 We are extremely satisfied with our 12 Year old relationship with Connect Broadband. They provide consistent and reliable voice and data solutions that meet our high quality demands to run the  critical banking operations. Their attention to detail, responsiveness and customer servicing has become a valuable asset to our IT infrastructure. They truly are GREAT at what they do!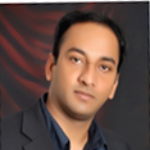 Connect have come across with the reliable products & innovative solutions that have not only helped in patient care but also in our administrative and operational capability.

InterGlobe Technologies (IGT) is a global travel domain expert providing travel technology and BPM services that help maximize business performance for its customers. In this context, Speed-to-Market is such a critical success factor today that we looked at a variety of ways to accelerate development. Connect offered us the right combination of Data Connectivity, technical expertise, commitment, and cost effectiveness that would complement and enhance our business growth in a significant manner.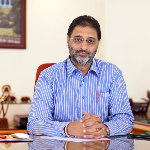 The Connect team has transformed our IT landscape enabling us to improve end-customer experience and enhance operational stability. The Connect team has been very flexible, accessible and responsible partner who has proactively worked on innovative solutions to overcome challenges and finally meet up with our objectives.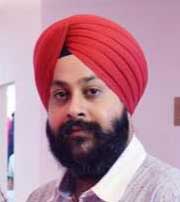 Connect has always been very prompt when it comes to services, hence making a mark for itself in the telecom industry. I have been associated with this company for many years and till date I have not faced any issue. I would always recommend Connect if one wants to be hassle free in this sector.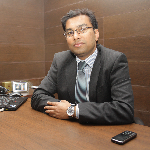 We have been using the services of Connect Broadband for more than 13 years. Not only they have been providing the services as expected but they understand our requirement like an extension of our team.